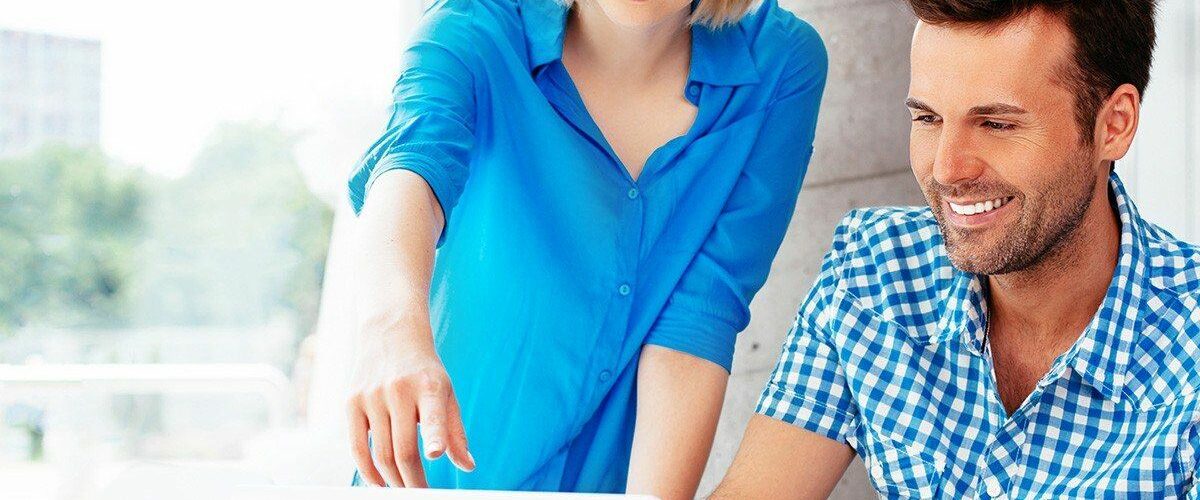 Content Generation for Carter's Ltd.
This program was delivered in less than 1 month resulting in a 15:1 return on investment.
When you need your company to have a new website or if you venture on updating your old webpage with a new look and functionality, the choices are versatile… Assuming that you will go the easy way and choose a theme for your WordPress website, the overall number of characteristics that you will need to keep in mind narrows down significantly. But how do you stay focused on what kind of a template you need and what do you want to get from that template? We recommend focusing on 4 most essential characteristics, each vital for your company's to have an efficient and long-standing online presence!