We provide professional consulting not only in the field of proposition of alternative materials, processing, creativity or final production but also in the prototype development, individual solutions and their implementations.

Promotion and marketing cannot be properly planned without the use of printing, no matter whether this means large or small print runs. We can supply our clients with a wide range of products in this area. We have all the necessary technology in-house for the finishing and processing of your printed advertising materials to the highest possible standard. We follow all the latest trends around the world and can handle the development of interesting promotional materials bearing your logo.
catalogues
brochures
prospectuses
folded and unfolded leaflets
posters
invitations
Printed company materials
Even in the digital age, every company needs printed materials now and again for its own promotional purposes, to provide information to the outside world and its own employees, to pack its products, or for informational leaflets accompanying products:
manuals and instructions
price lists
printed forms
labels and stickers
diaries and notepads
business cards
company die-cut sheets
envelopes and writing paper
copy paper pads
files
separators and dividers
paper bags
From full-colour books in large print runs to magazines in small print runs – we approach the printing of every book or magazine with love and humility as something that leaves stories and ideas for future generations. It is then up to reader what he or she takes from it.
books
magazines and periodicals
newspapers
textbooks
annual reports
booklets
We have been specializing in packaging products since the very beginning of our printing activities. We keep monitoring all innovative trends in the packaging technology.
Our company handles a stock of technical solutions of packaging designs that contains plentiful number of technical packaging constructions. We develop packaging, design print products graphics, make models and deal with functional patterns.
large and small boxes for pharmaceuticals, foods and cosmetics and other packaging and covers
multipacks
POS (point of sales)
displays and stands
DVD and CD covers
wobblers, wraps, etc.
In-mould labels are a sophisticated reaction to continually increasing demands for attractiveness of packaging products as they fully reflect the contemporary trends towards environmentally friendly designs.
Packaging products with the in-mould labels can mostly be found in cooling boxes in supermarkets. These products are used there for margarines, ice creams, delicatessen, spreads, flavour-enhancers, pasties, ready-to-eat foods, salads and so on.
Advantages of the packaging products made by the plastic injection moulding technology with the IML decoration:
Specialized and secured manufacture procedure, particular technologies and know-how, modern materials, permanent security features development as well as company reliability and customers´trust. That´s all in one place.
Mutual combination of various printing techniques and following treatment enable us to print unique products that are practically impossible to fake.
We offer wide range of stamps security features:
vector graphics, guilloche
microtexts
interferential rasters
invisible raster
irisited colour blending
relief printing, blind emboss printing
watermark
metal coins reactive layer
fibers in paper
STOKES®
thermochrome colours
chemical reactive colours
rub out colours
foil die-stamping
microperforation
metameric colours
anti-copying digital protection
hologram
package with product origin certification
unigram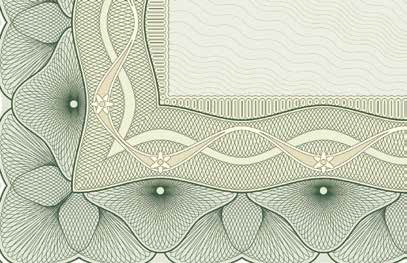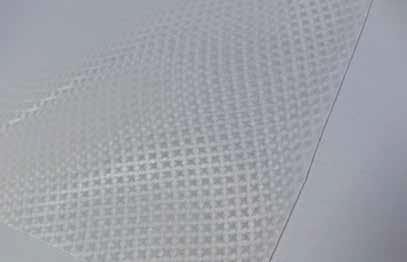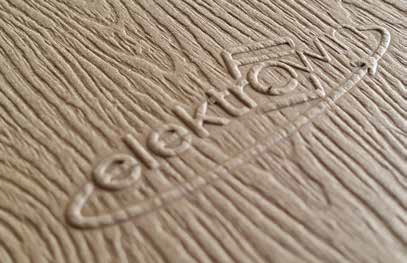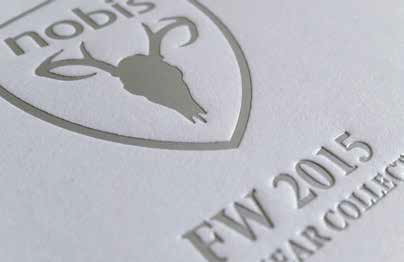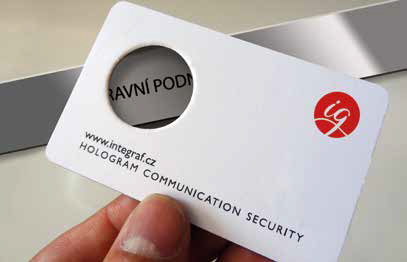 DM service department specializes in printing and postcard production of every kind. To achieve our customer´s marketing campaign goals we work with modern efficient digital printing, documents personalisation and postcard completion.
Our company is ready to offer complex treatment of a particular campaign from creative design of material, choise of suitable conception with regard to the project economy and effectivity, customer´s database treatment including its selection based on chosen parameters to the final order production. Safe use and following treatment of customer´s database is guaranteed by regular data processing audits based on the ISO/IEC 27001 rule.